A 15-day detox & meal plan that will help you regain control of your health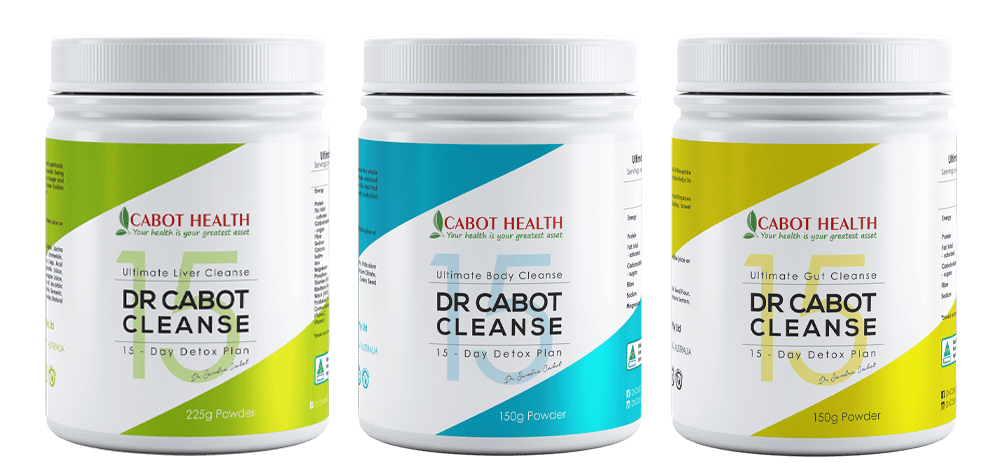 Dr Sandra McRae Cabot MBBS, DRCOG graduated with honours in medicine and surgery from the University of Adelaide in 1975. She has lectured for the American Liver Foundation, The Primary Biliary Cirrhosis Society and The Hepatitis C Council of Australia. She is the director of the Australian Women's Health Advisory Service, which has provided free help to people all over the world since 1981. Dr Cabot has authored over 30 books including the award-winning "The Liver Cleansing Diet" book.
Why I Developed The
DR CABOT CLEANSE
My passion for nutritional medicine began during the 1980's, when I became aware of the emerging epidemic of fatty liver disease. This concerned me as a doctor, because despite modern day medicine, we were not improving the overall health of people. The rates of obesity, chronic fatigue, depression, diabetes and autoimmune diseases was skyrocketing.
I became aware that in the majority of cases, our highly processed diets, sedentary lifestyle and toxic environment were contributing to modern diseases. Today the food we eat may be high in sugar, artificial additives and trans fats. Many everyday products are contaminated with plastics, dyes, heavy metals, nanoparticles and other toxins. Our bodies are under unprecedented pressure to break down and eliminate these toxins.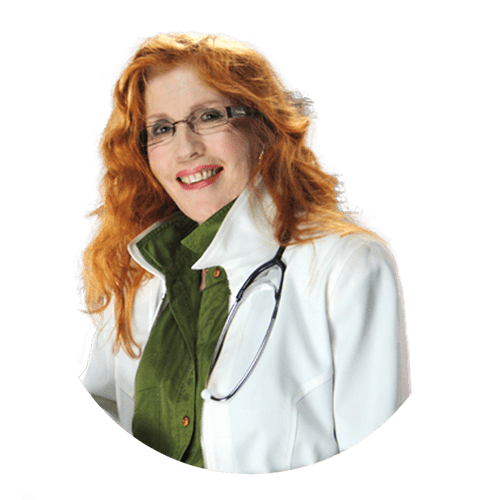 Commonly, conventional drugs are used to suppress symptoms instead of addressing the actual cause of disease. It is essential to support the liver and the gut, as well as the immune system, in a person who is chronically unwell. For more than 40 years, I have treated thousands of patients with chronic health problems who responded very well to holistic and nutritional medicine. I decided to combine all my knowledge and clinical experience into an ultimate total body detox program. The Dr Cabot Cleanse was born from this idea and I could not be happier with the result.